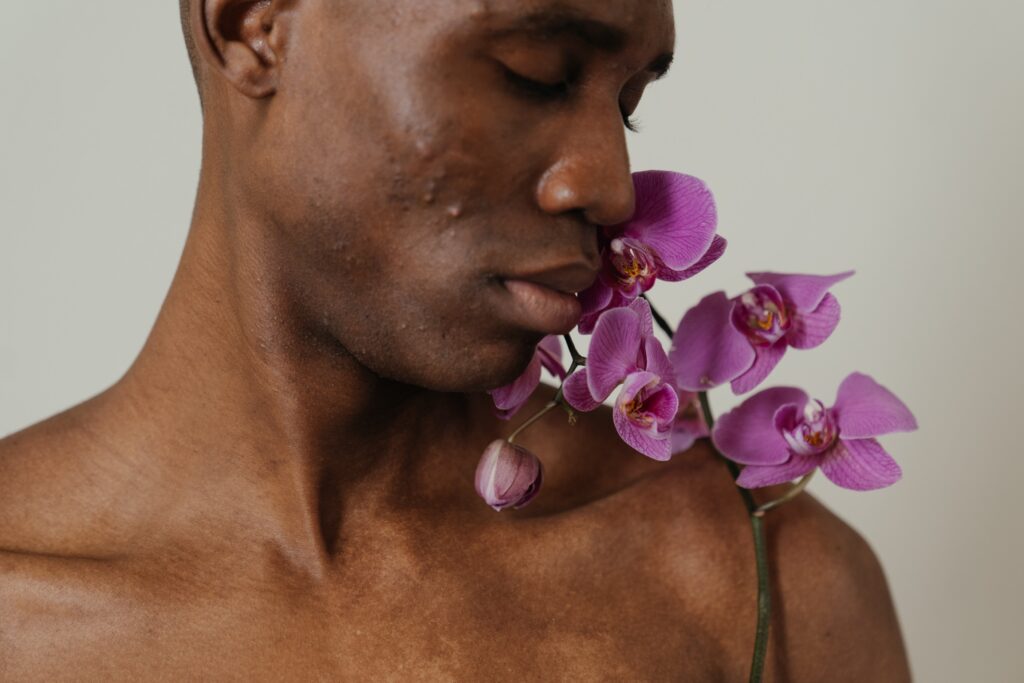 At Acne Club, we focus on making skincare and beauty more accessible for people with acne prone skin.
We understand the impact that acne can have on your confidence and overall well-being. As people who have had various forms of acne ourselves we know the struggle of finding information and recommendations while experiencing acne. That's why we've created a comprehensive online resource dedicated to helping you understand, treat, and prevent acne effectively.
Our goal is to provide you with the information you need to make informed decisions about your skincare routine, and to help you find the products that work best for your skin type. On our blog, you will find a wealth of information on all aspects of acne, including its causes, different types, best treatments, and other topics.
Disclaimer: The information provided on this platform is intended for educational and informational purposes only. It is not intended to be a substitute for professional medical advice, diagnosis, or treatment. Always seek the advice of a qualified healthcare provider with any questions you may have regarding a medical condition. Never disregard professional medical advice or delay in seeking it because of something you have read on this platform.